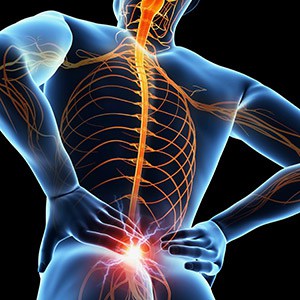 One Stretch Kills Sciatica
Thousands of people are discovering the one surprising stretch that can relieve sciatica and back pain without painful injections or dangerous surgery.  Don't put yourself at risk with extreme medical treatments before you try this stretch.  The solution to your pain could be locked away in one tight muscle that you've probably never even heard of before.
Learn the precise technique to release this menacing muscle today.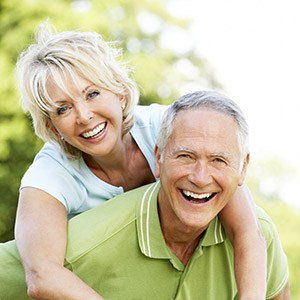 Quick And Easy
Stop wasting time and money on chiropractors, massage therapists and physical therapists.  It's time for you to take back control of your back and your body with this quick and simple program.
It doesn't matter how old you are or what kind of shape you're in.  In just ten minutes a day you can kick back pain to the curb while achieving a healthier back and body.  And the best part is that you can do this anywhere – at your desk at work, or even while sitting at the kitchen table.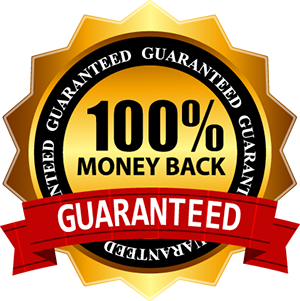 Zero Risk
Try this program for a full 60 days and if you aren't satisfied, for any reason, you get your money back.  No questions asked.  I'll bet you won't find a single chiropractor, trainer or doctor who will offer a guarantee like this.  In fact, the only risk you have is if you leave this page before getting all of the tools you need to fix your pain and protect your body from future breakdowns.